Career Development Plans in Xello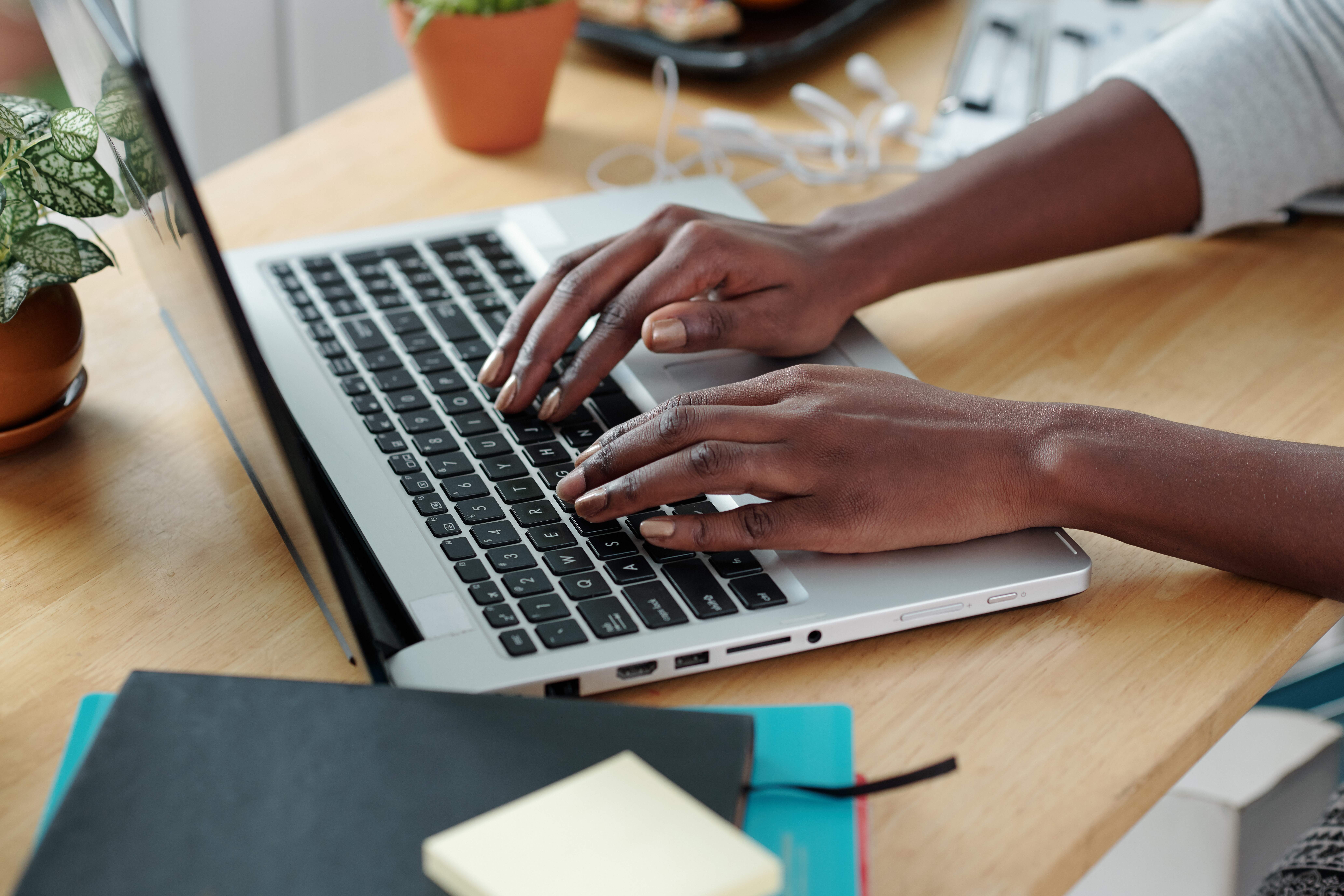 Every Student, Future Ready
Johnston County Public Schools has partnered with Xello to facilitate electronic Career Development Plans (CDP) for each student. Xello includes career readiness lessons, career interest assessments, personal goal setting, career planning, career and college research, financial aid information, job descriptions, job growth, salary expectations, and high school planning. Students also benefit from: 
Resume development
Experience documentation
Personal reflection
Portfolio development
Artifact storage
What is a Career Development Plan (CDP)?
The CDP is an evolving plan that starts in the 6th grade and is expanded and refined as students' career goals come into focus throughout high school.  The CDP helps middle and high school students of all backgrounds, abilities, and aspirations explore careers and colleges in a meaningful, personalized way. In collaboration with School Counselors, Career Development Coordinators (CDCs), Student Support Specialists, and Teachers, students begin exploring career and college readiness options through career assessments, employability skills training, career and college research, and creating goals and plans. 
Students revise their CDP annually to accommodate changing interests, personalized pathway choices, and post-graduation goals. Through this process students maximize their time in middle and high school by making intentional choices about the courses, programs, and opportunities they choose along the way. This process makes the transition from middle-to-high school and high school-to-postsecondary more seamless and less stressful. After high school graduation, our goal is that students are either: 
Enrolled in a college, university, community college, technical school, or apprenticeship program,
Employed in the workforce, or
Enlisted in the military. 
The JCPS CDP Overview and the JCPS CTE Career Development Continuum outline the career development journey our students experience.
Questions? Contact Kathryn Farrior, CTE Workforce Development Specialist at [email protected]. 
Xello Resources for Students and Families
Xello includes age appropriate activities to help K-12 students develop the skills, knowledge and attitudes that become the building blocks of meaningful life and career development. Xello software helps build the CDP, enabling students to create their own unique pathway through self-awareness, career exploration, and academic planning for high school and beyond!
To make logging in to your account easy, use the single sign-on available through ClassLink. Click on the Xello Application in the ClassLink portal, and you will be logged into your account without needing to enter your username or password. Need help with ClassLink? Visit the JCPS Students webpage.
ClassLink not working?  You can also log in directly at login.xello.world with your school email address and student ID number.
While it's important for students to take ownership in planning their future, the caring adults in their life also play an essential supporting role. Xello's Family feature allows parents and guardians to create a Xello Family account to see your child's future-readiness work and discuss and support their future goals and plans. 
Parents and guardians must be invited via email to create a Xello Family Account. To ensure you receive the invite, please make sure you have a correct email address in PowerSchool. Please contact your school's data manager if you need to make changes to your information in PowerSchool.