Chart Your Path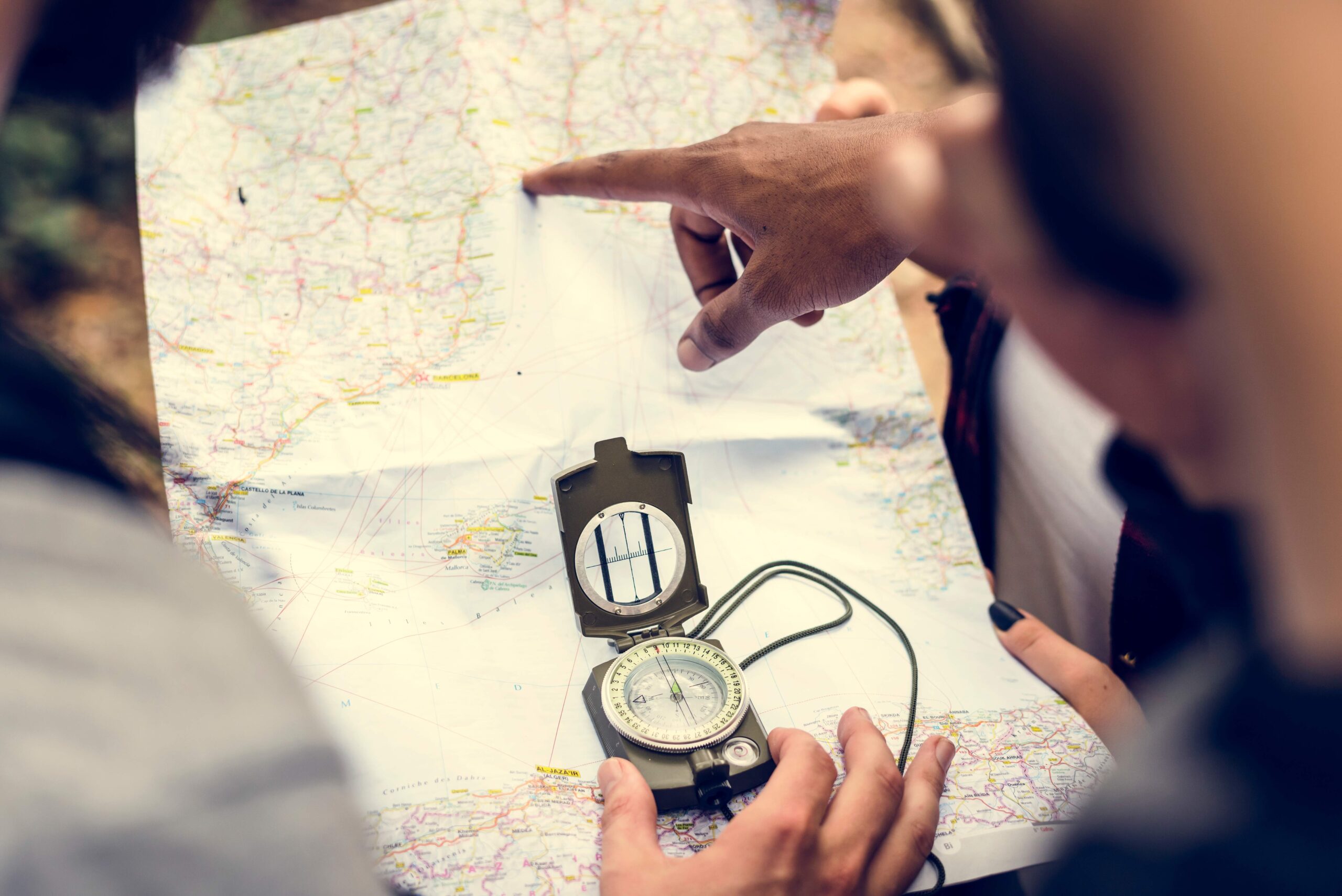 Search CTE Career Pathway Programs Across Johnston County
1
Choose how you'd like to search—by schools, high school career preparation programs, or middle school career exploration programs.
2
Filter the options of your search by getting specific, such as your community school or a program you want to learn more about.
3
Select from the results to learn more about a career preparation program, exploration program, or school that offers CTE programs.
School Finder
School Finder is a useful tool that helps families determine the schools a student is districted to attend based on the current residence address and the current boundary attendance lines. If you have questions about your school of attendance, please contact JCPS Transportation Services 919-934-8340.
Get More Information